The PopSick icon was originally developed by former Rooster Teeth Senior Designer,
Jon Benson
, back in 2017. He has since been involved in several further iterations of the concept under the Rooster Teeth brand, working with my team to explore different stylistic avenues to bring new perspectives to the concept. 
PopSick Kawaii is a branch off from the iconic style that originally brought the mark to fame, and explores the Japanese-influenced artistic culture and style of "Kawaii". The introductory
PopSick Kawaii collection
performed so well, we knew we could capitalize on the opportunity to try a second iteration of the capsule. 
This PopSick Kawaii II capsule serves as an extension of Jon's first exploration, and brings in new items and treatments such as puff printing, lanyards with molded rubber keychains, plush, and much more.
Upon release, items immediately began selling through, and even selling out of some styles within the hour-- looks like another PopSick Kawaii is in our future. What's left of this collection and previous ones can be found here.
Apparel Design, Technical Design, Logo Design, Illustration, Product Development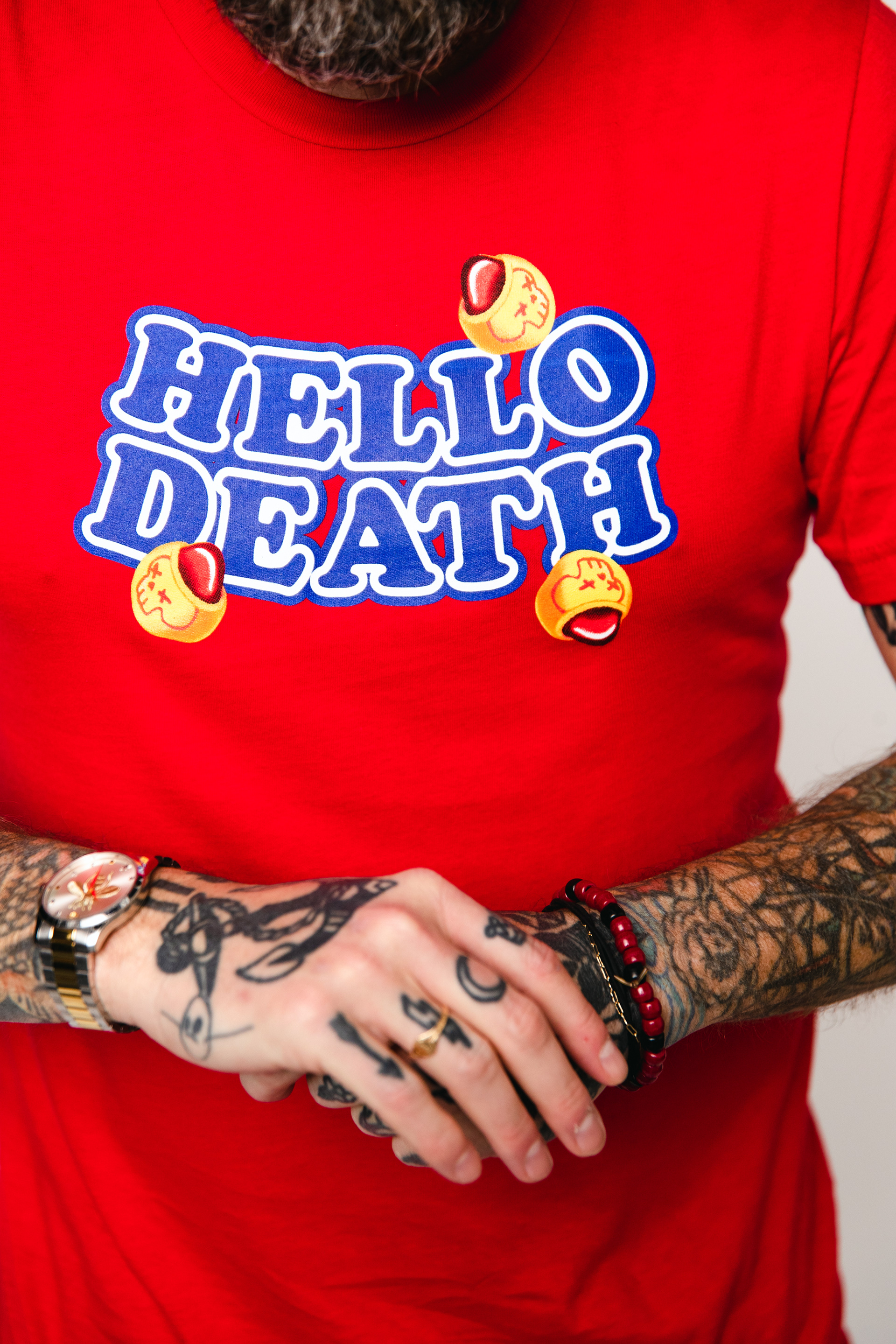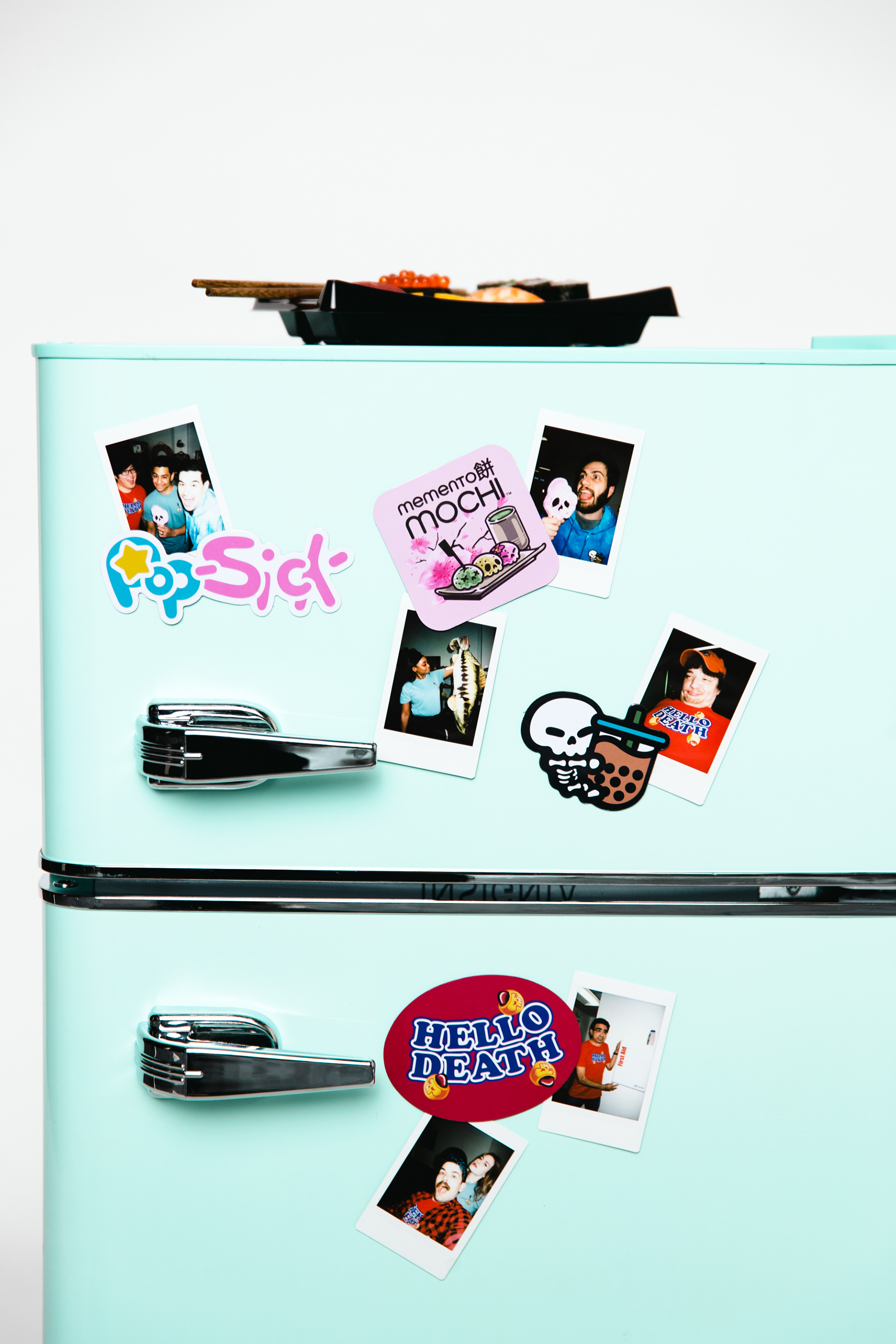 Below are the technical designs I created for our printers and manufacturers to start the development process. It is imperative that every detail be specified in order to minimize sampling period and stay within our projected merchandising timeline.

Once received by the printer / manufacturer, the sampling phase begins and we work closely with them to ensure quality across all design elements and details. This includes overall fit of garments, quality of graphic elements, accuracy for cosmetic details as well as correct material.