The ACHIEVE lifestyle brand has become Rooster Teeth's prime avenue for experimentation and exploration within its marketing and product design teams. ACHIEVE focuses on using premium materials, unconventional treatments, and refined details to provide an exclusive concept-driven product line; each iteration is designed with growth in mind. 
The Achieve Athletics III - Daybreak collection, was our third expansion within the ACHIEVE Athletics series. Within this collection, we ventured into new territory with completely new style options, in addition to leveraging our overseas resources to develop improvements on old silhouette designs. These improvements can be seen in pockets additions to a new high-waisted leggings style, as well as sublimated designs which subtly accentuate the wearer's body, without sacrificing cost or comfort.
My plan for this iteration was to take a more direct approach towards refining our existing silhouettes, and work to develop completely new styles in order to offer more desirable function and style across the Daybreak collection. During the months leading up to the inception of Daybreak, I had begun exploring garment design in my spare time, learning new manufacturing techniques and gaining new understanding of the processes that contribute to function and comfort. The knowledge I acquired in those short months aided tremendously. I was able to work more closely with our developers and manufacturers to ensure that these improvements and new style options successfully took shape, while remaining cost-effective.
Art Direction, Apparel Design, Technical Design, Logo Design, Product Development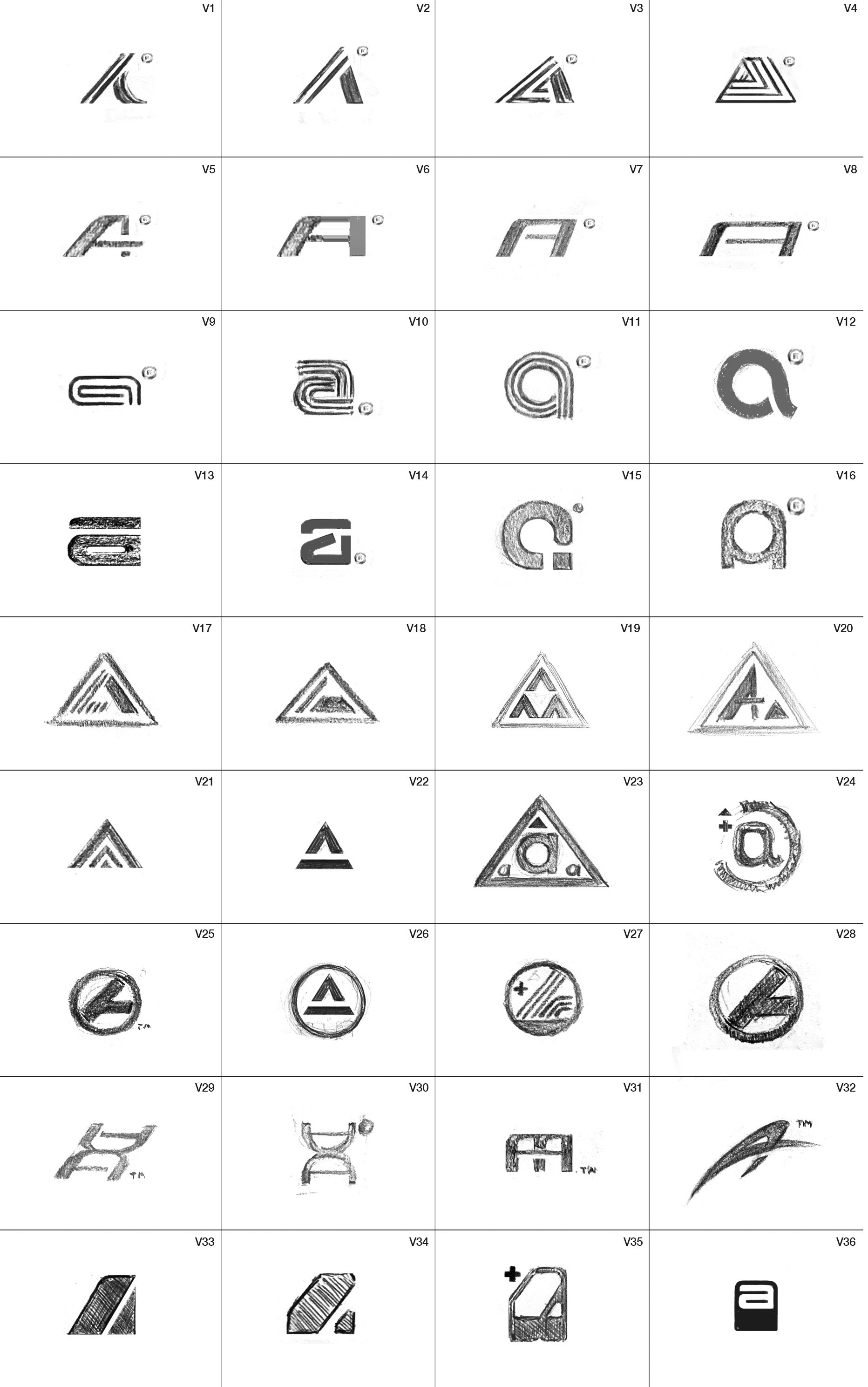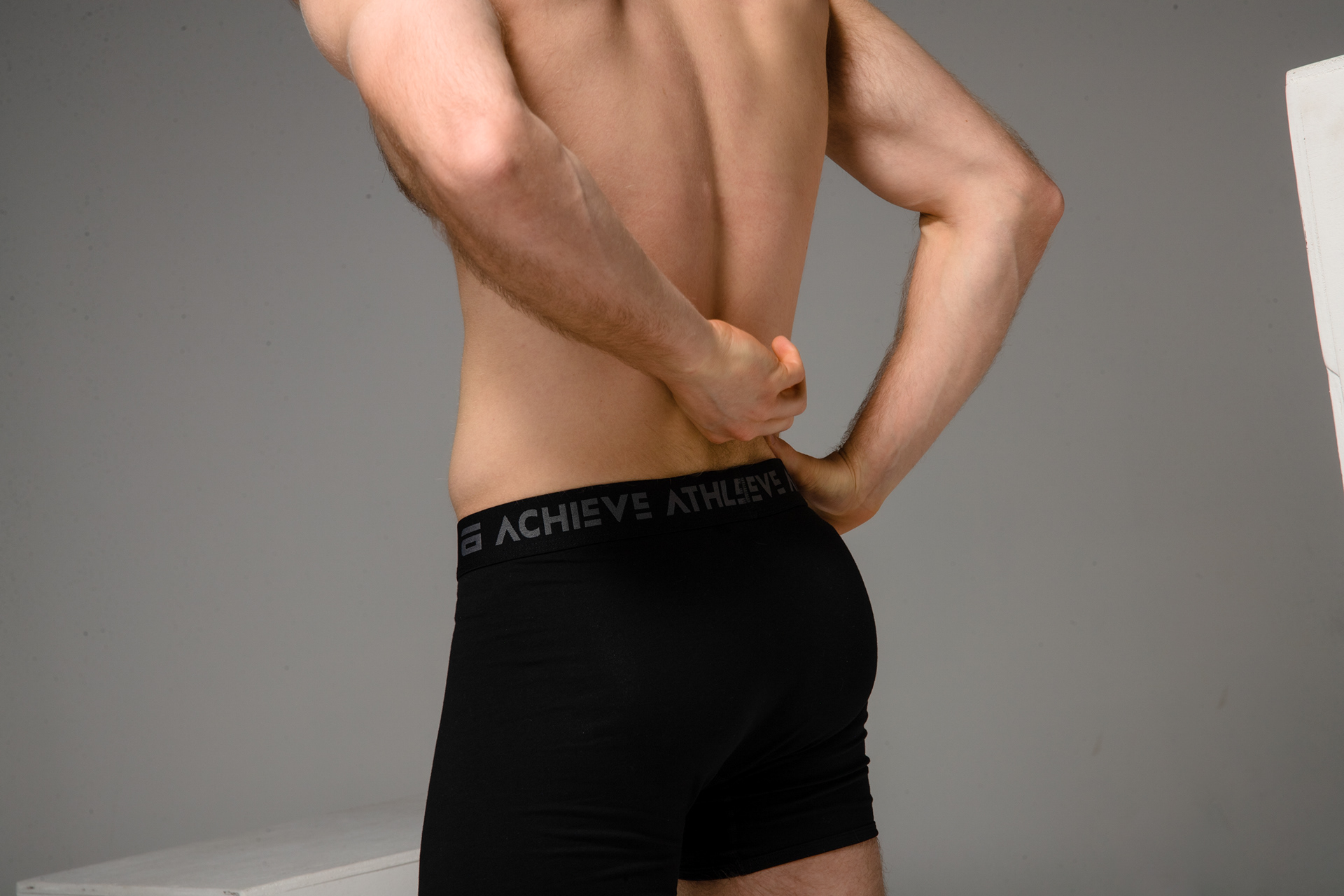 Below are the technical designs I created for our printers and manufacturers to start the development process. It is imperative that every detail be specified in order to minimize sampling period and stay within our projected merchandising timeline.

Once received by the printer / manufacturer, the sampling phase begins and we work closely with them to ensure quality across all design elements and details. This includes overall fit of garments, quality of graphic elements, accuracy for cosmetic details as well as correct material.