The ACHIEVE lifestyle brand has become Rooster Teeth's prime avenue for experimentation and exploration within its marketing and product design teams. Each collection focuses on using premium materials, unconventional treatments, and refined details to provide an exclusive concept-driven product line.
The Achieve Athletics collection was our opportunity to dive into the world of athleisure, where activewear and loungewear meet--this was an avenue I'd been eagerly pressing the team to explore, and a few months prior to this collection, we actually dipped our toes into athletic wear with a much smaller drop. Featuring a tech-fleece hoodie, moisture-wicking shirt, and custom basketball shorts, the experiment paid off, and In response, I was given the green light to design a fully fleshed-out athleisure collection under the ACHIEVE brand.
The collection performed better than we could imagine with an immediate sellout of multiple items upon their release date, as well as another sellout after a restock the following week.
Apparel Design, Technical Design, Art Direction, Logo Design, Product Development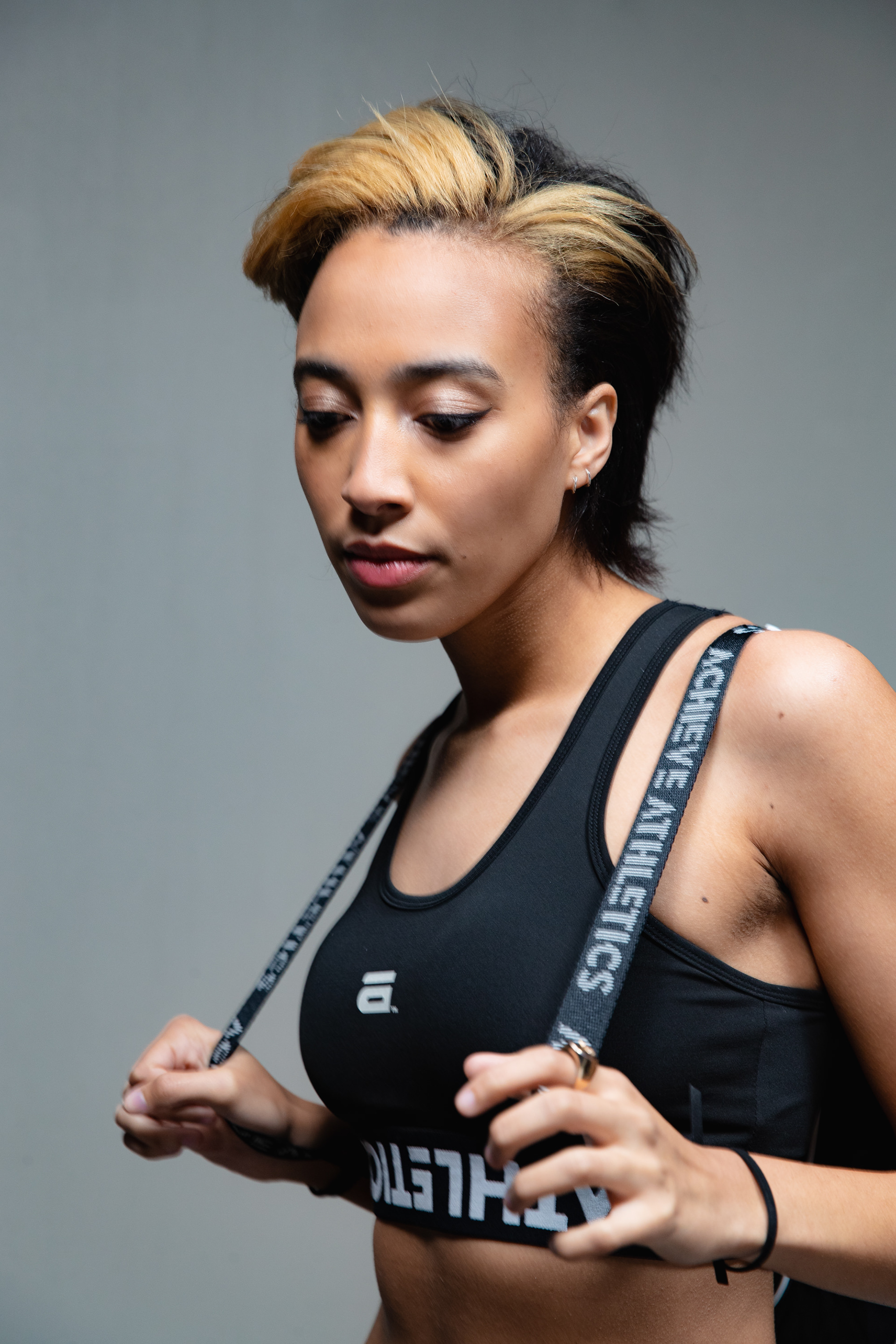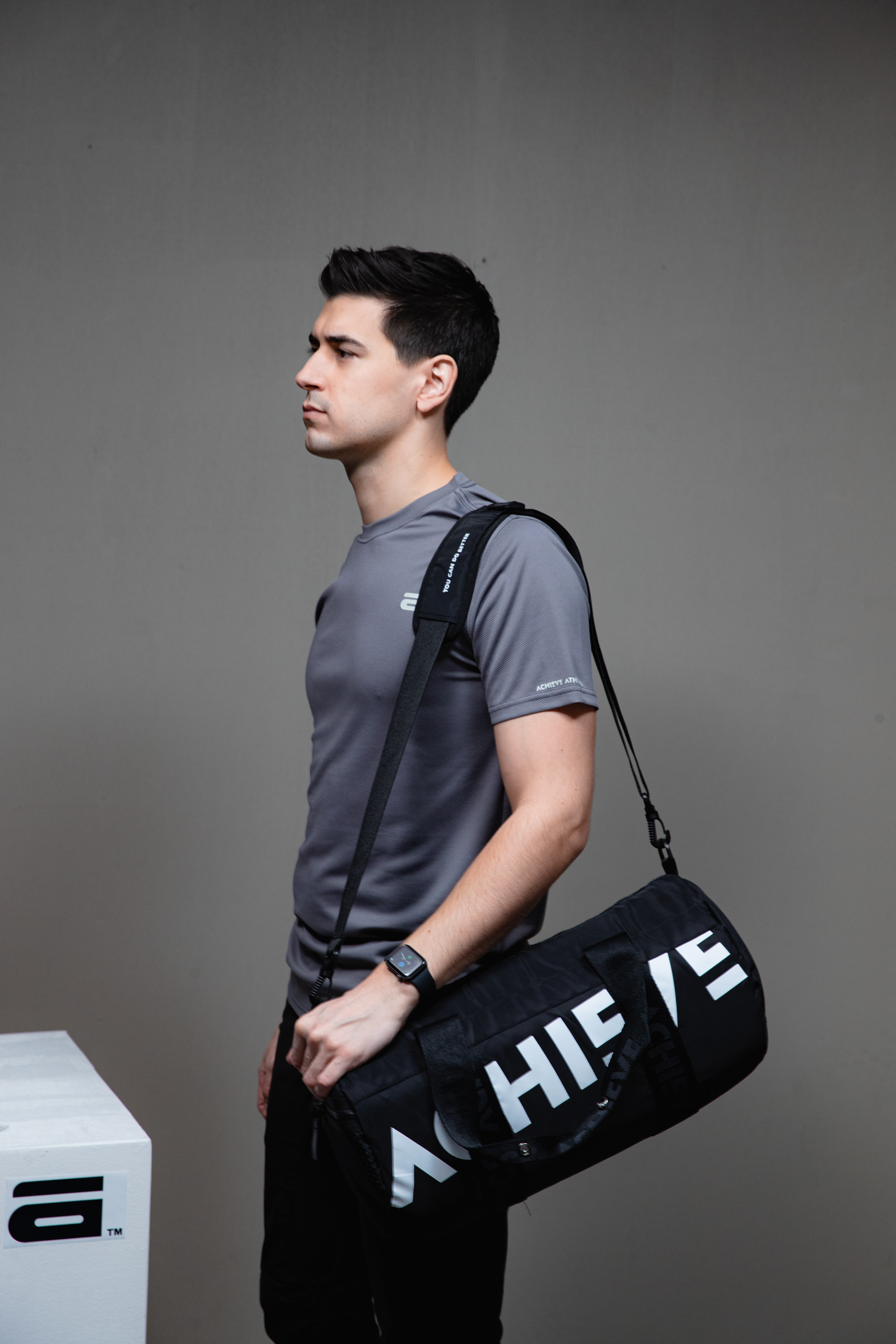 Below are the technical designs I created for our printers and manufacturers to start the development process. It is imperative that every detail be specified in order to minimize sampling period and stay within our projected merchandising timeline.

Once received by the printer / manufacturer, the sampling phase begins and we work closely with them to ensure quality across all design elements and details. This includes overall fit of garments, quality of graphic elements, accuracy for cosmetic details as well as correct material.