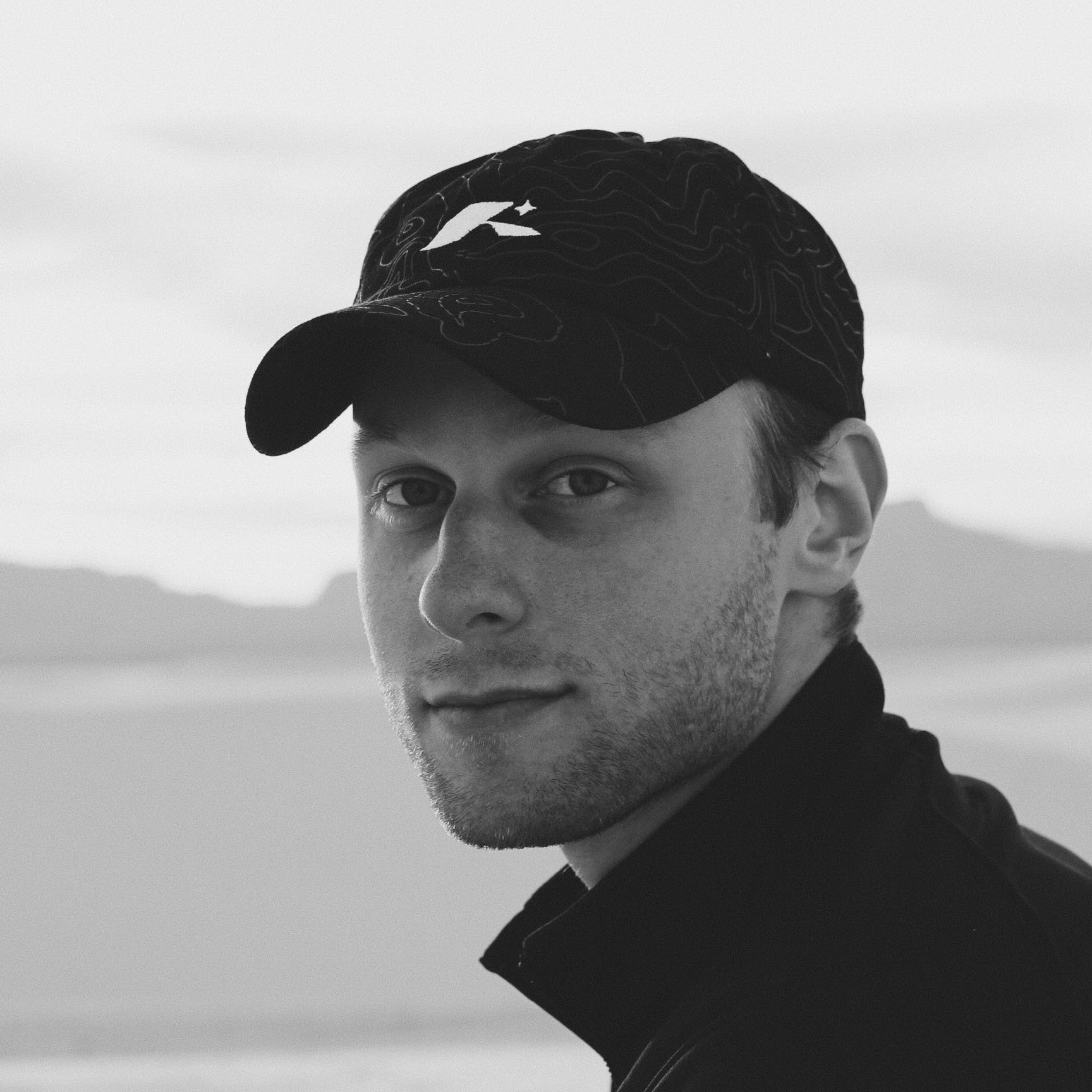 I currently live in Austin, TX, where I have spent the last 5 years honing my craft as Lead Apparel Designer for Rooster Teeth Productions, LLC., a subsidiary of Warner Bros Discovery. The evolution of my experience as a designer, both in and outside of RT, has allowed me to accrue invaluable mileage in a multitude of design disciplines: technical design, product development, art direction, project managing, and so much more.
My specialty and passion lie in custom clothing design. I feel inspired by the challenge of bridging the gaps between visual style, functionality, and innovation, where every project presents a new oppor
tunity to explo
re and experiment. I eagerly dive into each one with an open mind and an unyielding desire to create.